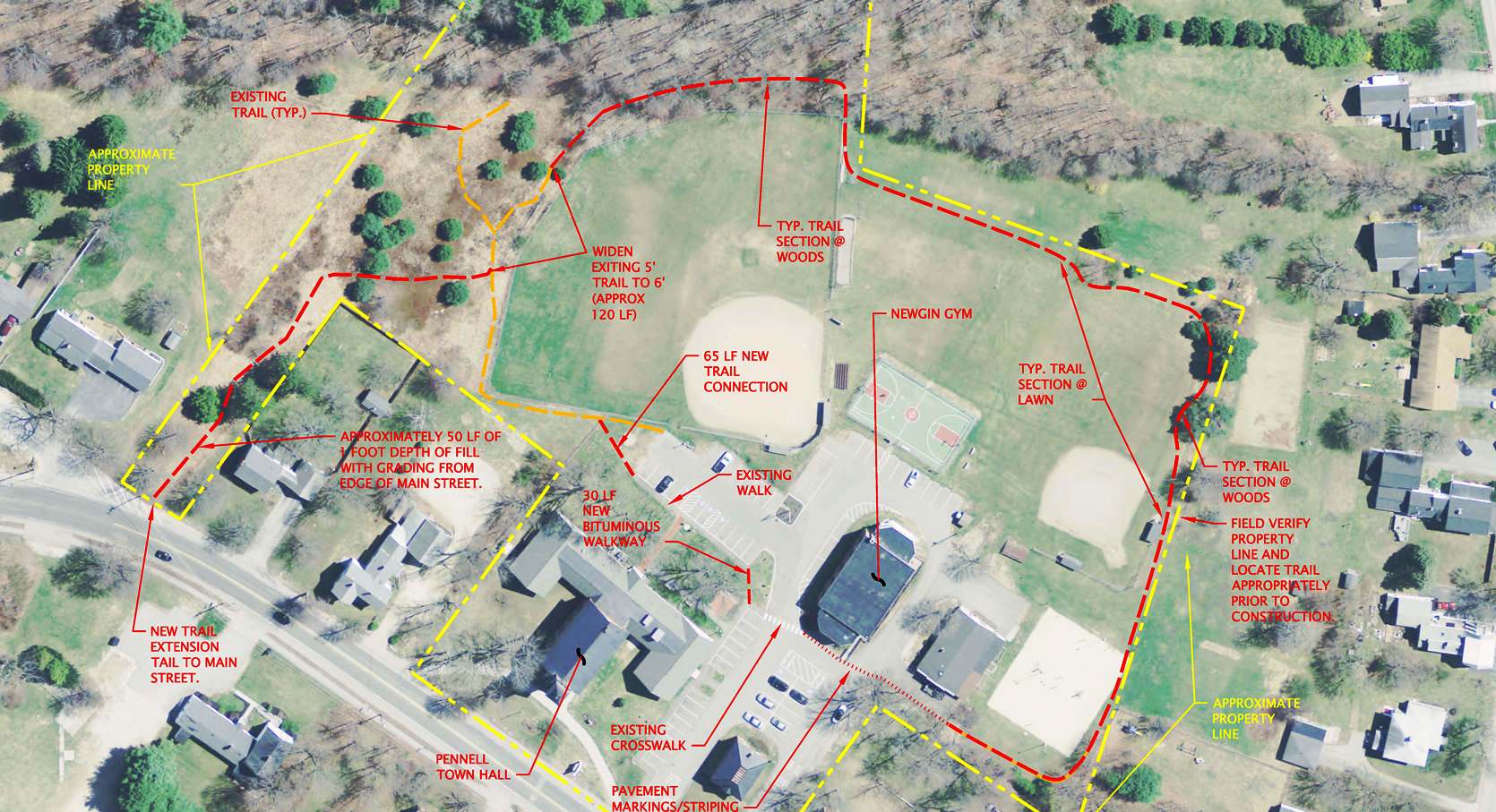 The purpose of a bike/pedestrian ("bike/ped") plan is to help make bicycling and walking a more attractive, viable option for transportation. Biking and walking are fun and healthy activities, and can be enjoyed for their own sake. They can also be a way to get from place to place.
There are people in Gray who commute by bike to their jobs in Portland, for example. Other people ride their bikes for local errands, like going to the bank, the library, or a quick trip to the grocery store. Kids can ride their bikes to school or to friends' houses. The bike/ped plan can help make doing this safer for everyone.
This is the first bicycle-pedestrian plan produced for the Town of Gray. It is the first step in a long-range, multi-faceted approach to improving bicycle and pedestrian access in the town.
The plan and its recommendations are intended to generate a productive and continually evolving discussion amongst the town government and residents. Furthermore, it identifies specific locations where new infrastructure, or the enhancement of existing infrastructure, could improve pedestrian and bicycle access and connectivity among areas where pedestrian activity is expected, such as schools, recreation areas and the village. Some of the recommendations could be done right away, and some should be incorporated into the town or the state's capital improvement plan. Others may require a public-private partnership to complete.
Contact Ann Gass or visit the Town of Gray website for more information.